Girls & Guys Exercising Mindful Solutions (GEMS) is an organization dedicated to supporting all minorities to empower and inspire all genders to lead healthy, safe, and fulfilling lives by offering resources, education, and support.
The organization provides a safe welcoming space for all to heal, grow, and connect with others who share similar experiences. GEMS also works towards raising awareness about domestic violence and abuse in the community and advocating for policy change.
GEMS will partner with other organizations and community leaders to promote racial equity, violence prevention, and healing from trauma in the Asheville, NC area.
Mission Statement
We aim to help individuals understand the connection between their thoughts,emotions, and physical sensations, and how they can work together to create a state of balance and healing. Through various practices such as guided meditations, energy informative workshops, and somatic experiencing, We hope to empower others to tap into their innate healing abilities and transform their lives from the inside out. By promoting self-care and self-love, our goal is to help people cultivate a deeper sense of self awareness and mindfulness, leading to greater fulfillment and joy in all areas of life.
Vision Statement
This movement will prioritize mental health and emotional well-being, recognizing that these aspects of health are often overlooked and stigmatized. We will create a safe space where people can openly discuss their struggles without fear of judgement, and provide resources and support those in need. We will also work to promote self-care practices that prioritize rest and rejuvenation, recognizing that self-care is not selfish, but essential for overall health and wellness. This could include activities like mindfulness practices, meditation, yoga, or simply taking time for oneself to rest and recharge. We will strive to build bridges between different communities and promote understanding and empathy across cultural and socioeconomic divides. We will celebrate diversity and promote inclusivity, recognizing that a healthy and thriving community requires the active participation and contributions of all of its members. Through this movement, we hope to foster a sense of belonging and connectedness, providing a supportive and empowering community for all who seek healing and wellness. Together, we can create a world that prioritizes the well-being of all individuals and communities, and work towards a more just and equitable future.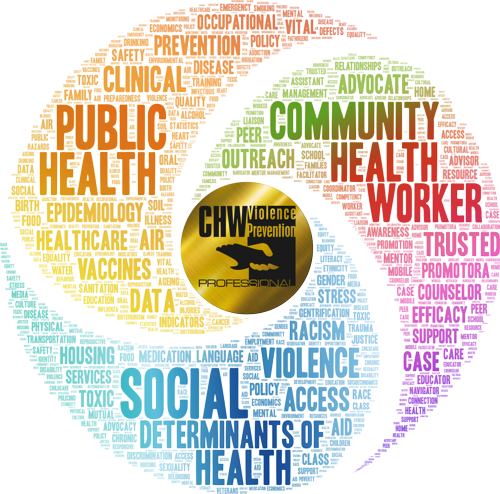 Upcoming Events
4th Friday of Every Month at 7 PM
GEMS Monthly Meeting More info...
GEMS hosts monthly 1-hour meeting sessions FREE for the community at AmeriHealth Caritas Wellness Center, 216 Asheland Ave Asheville NC 28801.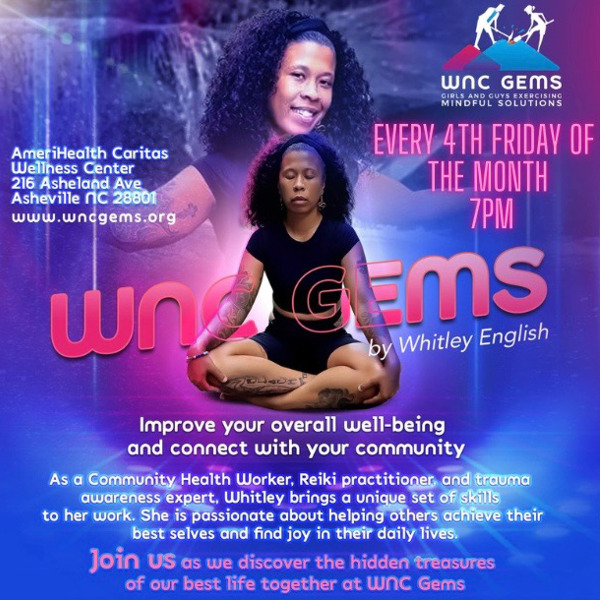 Redefining the Future: Community Engagement Event